Hannah Toticki has a particular and personal visual language, which takes inspiration from fashion, design and theater. Her sculptures and installations often relate directly to the human body, taking shape as furniture, accessories or garments. Invested in potentially dry topics such as working life, economy, debt and agricultural policy, Toticki uses humor and distinct visual expressions to reach out, create conversations and reflections, often combining her physical works with performances and lectures. In recent works she investigates the connections between the global and the personal exhaustion, work life as a potential secular religion and what space is left for sleep, in a society striving for productivity.
ON NOW
EVERYTHING EVERYWHERE ALL THE TIME at EMST – National Museum of Contemporary Art Athens
FUTURE
Storage of the Gods, solo exhibition at Copenhagen Contemporary, 13.10.2023 – 01.09.2024
Teknokroppen, group exhibition at Fuglsang Art Museum, 23.06 – 17.09.2023
Brave New World of Work, group exhibition,  Galerie Adlershof, Berlin, 2023
Solo exhibition at Gas9Gallery, January 2024
Hannah Toticki graduated from the Royal Danish Academy of Fine Arts in 2016. Among others she has received the Danish Arts Foundation 3-year work grant (2022), Aage og Yelva Nimbs Prize (2021), Astrid Noacks Sculpture Prize (2019), Niels Wessel Bagges Arts Prize (2019), Carl Nielsen and Anne Marie Carl-Nielsens Foundation Talent Prize (2018), StartPoint Prize for european art students (2016).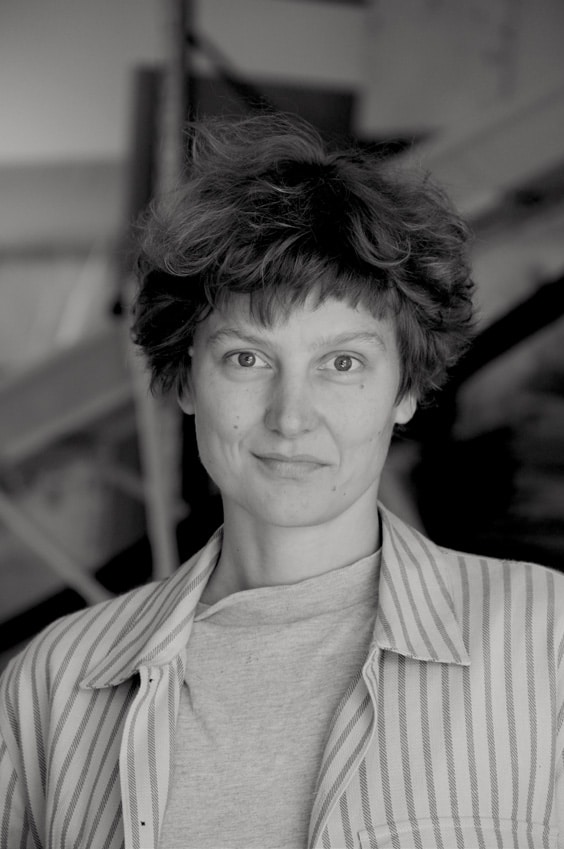 Selected solo exhibitions and performances
2024 Solo exhibition, Gas9Gallery, DK (upcoming)
2023 Storage of Gods, Copenhagen Contemporary, DK (upcoming)
2023 Everything Everywhere All the Time, EMST National Museum of Contemporary Art, Athens, GR
2022 Mental Landscapes, Specta Gallery, DK
2022 TIME CTRL (performance), Glyptoteket, DK
2022 Break, Permanent outdoor commission. Andebergparken, DK
2021 Universal Human Resource, MOCAD Museum of Contemporary Art Detroit, US
2021 Work After Work, Gallerie Wedding, Berlin, DE
2020 Luggage, permanent installation at Educational Center Møgelkær, DK
2020 Apologies for the Late Reply, M100, DK
2020 TIME CTRL, Up Close Performance Festival by Ny Carlsbergfondet, DK
2019 Sanctuary, Holstebro Kunstmuseum, DK
2019 Quiet Parade (performance), Roskilde Festival, DK
2019 Tools, Astrid Noacks Atelier, DK
2019 The Land of Milk and Honey, (performance) KW – Institute for Contemporary Art, DE
2018 Slower and Cheaper, Overgaden Institut for Samtidskunst, DK
2017 The Afterland, Danske Grafikeres Hus, DK
2017 Confetti Factory, Kunsthal Nord, DK
2017 Sacred Work (performance), Copenhagen Art Week, Copenhagen Contemporary, DK
2017 1×7 Minutters Hverdag, (performance) Den Frie Centre of Contemporary Art, DK
Selected group exhibitions
2023 Teknokroppen, Museum of Fuglsang, DK
2022 Modern Love, National Museum of Contemporary Art, Athens, GR
2022 The Late Shop, Sixty Eight Art Institute, DK
2022 Kelds Bibliotek, Kunsthal 6100, DK
2022 Existing otherwise – the future of co-existence, Savannah Centre for Contemporary Art, Tamale, GH
2021 Soil.Sickness.Society, Rønnebæksholm, DK 
2021 Modern Love, Centraal Museum / Impakt, Utrecht, NL
2021 Modern Love, Tallinn Art Hall, EE 
2021 Work it out, Kunsten, Aalborg, DK 
2021 Frog Choir, Møstingshus, DK
2020 Modern Love, Museum of Contemporary Art in Freburg, DE (Digital tour here)
2020 Decembristerne, Den Frie Centre of Contemporary Art, DK
2020 Shapeshifters, Malmö Art Museum, SE
2019 Young Danish Art, ARKEN, DK
2019 KP 19, Kunsthal Aarhus, DK
2018 Riga International Biennial of Contemporary Art, LE
2017 European Graduates Art Prize, Arti et Amicitiae, Amsterdam, NL
2017 EXTRACT – YOUNG ART PRIZE, Kunstforeningen GL Strand, DK
2016 Start Point Prize, Prague National gallery, CZ
2016 Sacred Work Collection, Degree Show, Kunsthal Charlottenborg, DK
2016 Take Me (I'm Yours), Kunsthal Charlottenborg, DK
2016 Intime.Extime, Ganioz Project Space, Martigny, CH
2015 Continuum, Sound Art Weekend. Skånes Konstförening, SE
2015 Agitation de la Prostate Féminine, Saint-Valentin Espace d'Arts, Lausanne, CH
2014 Survivalkit Festival, Galeri Verkligheten, SE
2014 How We Came Here, Künstlerhaus Palais Thurn und Taxis, Bregenz, AU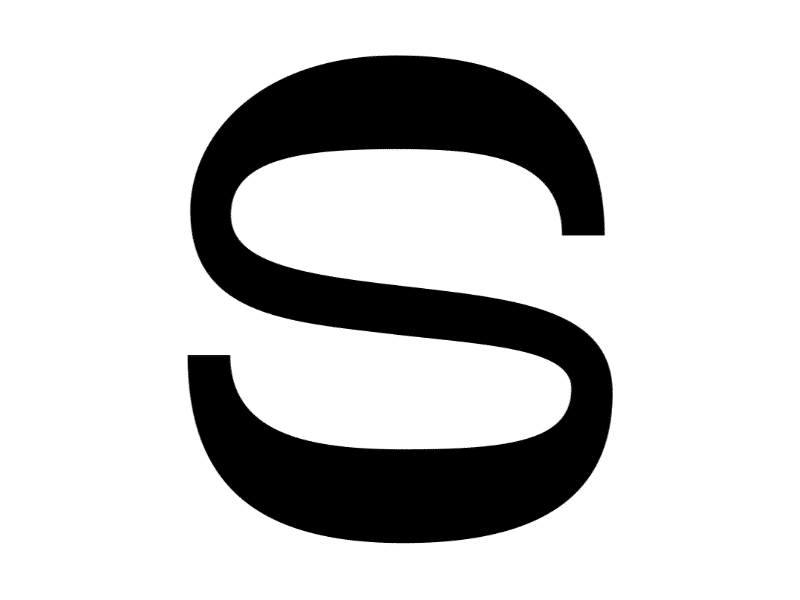 StartPoint Prize for European Art Academy Graduates (2016)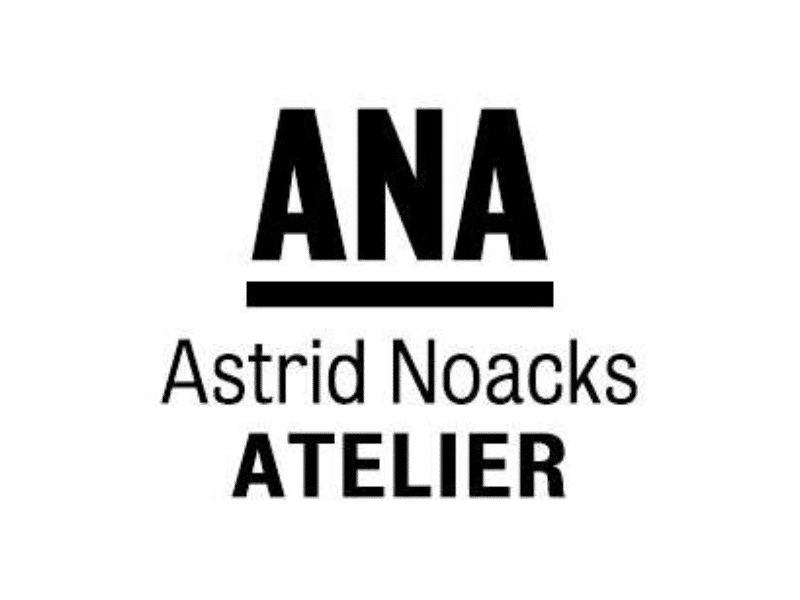 Niels Wessel Bagges Art Foundation Award (2019) 
The Carl Nielsen and Anne Marie Carl-Nielsen Foundation Talent Prize (2018),
 Niels Wessel Bagges Art Foundation Award (2019)